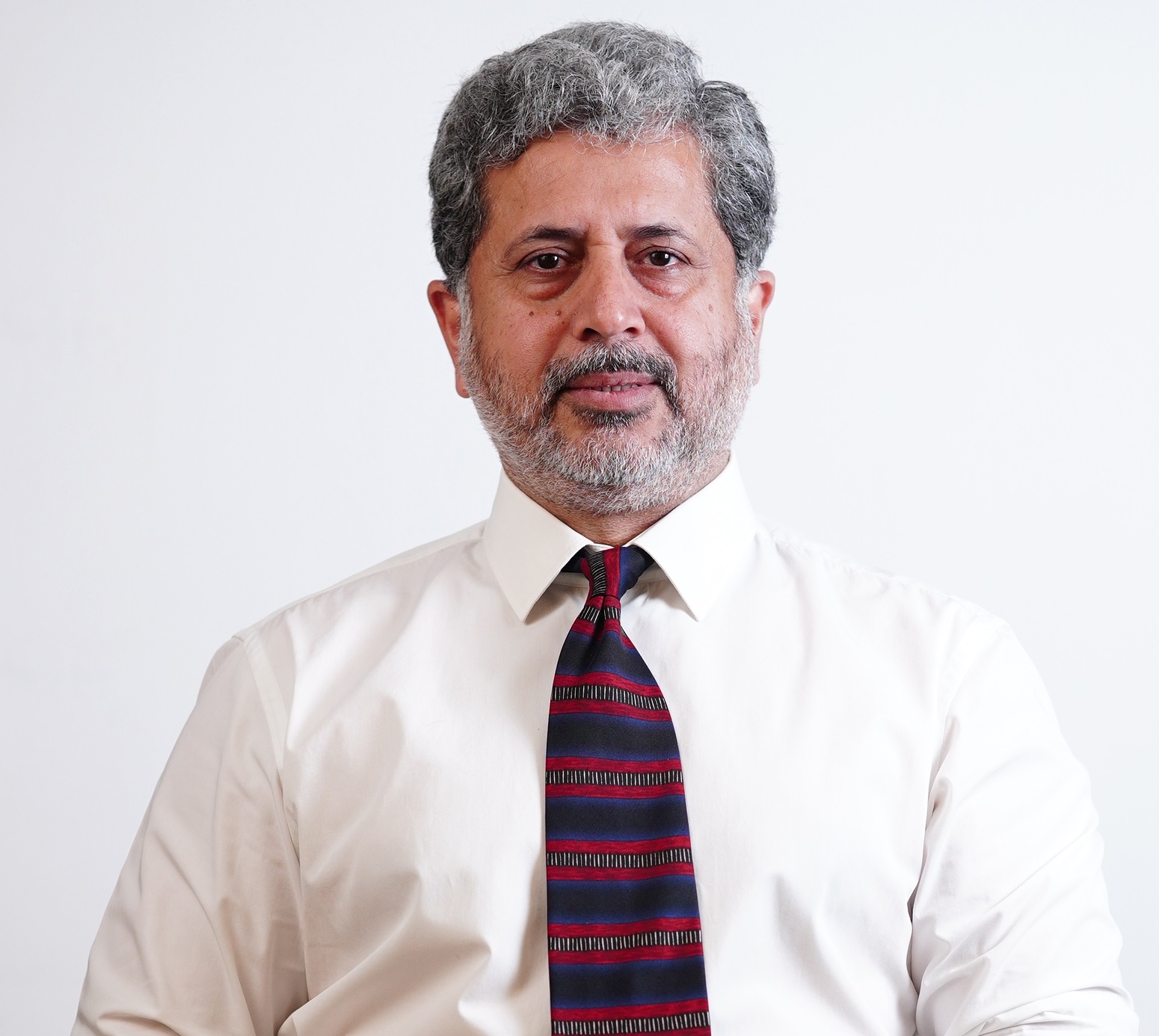 With the grace of Allah SWT, I begin with expressing my deep appreciation of our achievements, strengthened by an unwavering push for attaining sustained success and consistently embracing change.

Welcoming you to a comprehensive introduction to our achievements, expansive Group organizations and operational backdrops. We are a multi-tiered family-run business with a foothold in financial services, commodity trading, fund management, real-estate and integrated technology solutions.
After the lapse of more than a decade I see Pakistan going towards a determined direction where hope lies for an economic turnaround being imminent. One must acknowledge the prescience of current economic and public policy makers. Though as a nation we have learned the art of persevering under all kinds of odds, but there is room for us to certainly do better.
Decisions such as the economic corridor with China can give us a concrete reason to raise our hopes and furthers our conviction in Pakistan bouncing back dashing on to realize the dream of being an Asian tiger. Drawing parallels to what Bernard Baruch said on prevailing against problems "The art of living lies not in eliminating, but in growing with troubles".
Our team at AKD Securities has a bright future in terms of sustainable growth, superior value delivery for clients and enhanced competition for the industry at large. As a corporate brokerage house/investment bank, it is critical for the company's growth to look for its own fair share in the ever increasing business volumes and products for financial markets.
We at AKD Securities offer you this corporate profile as an overview of our achievements, and invite you to a profitable relationship with us.
Muhammad Farid Alam, FCA
Chief Executive Officer
AKD Securities Limited